Dog Collars - Cat Collars
Dog Collars & Leads
Pet Collars & Dog Collar for Dogs, Cats
Our Dog Collars, Cat Collars & Leads are of the highest quality, extremely durable, and natural.
We carry Major Brands Leather & Nylon Pet Collars - colorful, adjustable
.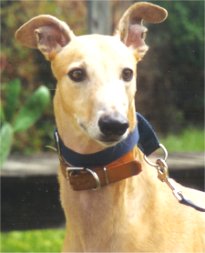 New - Adjustable Collar


Price - US$5.90
On-Line orders shipped within 24 h
Click



Via Secure Order Server


Dog Collars & Leads (plus Pet ID Tag $6.00) Dog, Cat Collars - Leather, Nylon

Large selection of Training collars
for your dog.
Studs and Spikes DOG COLLARS
We offer a wide variety of unique and
decorative leather collars for dogs and cats
Your source for leather dog collars,
small dog collars and designer dog collars
Dog Training Collars and
Custom Dog Collars for your Pets.
Fully adjustable collars are perfect
for the growing dogs.
Name brand dog collars
for your furry friends.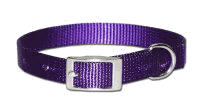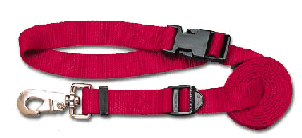 Dog Collars, Cat Collars are available
in many styles, sizes, and colors.
Partners
Link Directory
Link Us
Link Page
Contact

How to Measure a Dog for a Collar

Related topics
Horse, Horse Breeders, Equine Supply,
Horses for sale, Pony Sales, Pig, Bunny,
Pet Collars
-- plus --
any Pet ID Tag
$5.80



-------------------
No Sales Taxes
--------------------
Shop Nylon and Leather collars - excellent quality
-------------------
Leather Collars
line offers the most durable collars
-------------------
The tapered ends provide easy buckling and give these collars a streamlined look
-------------------
Nylon Collars
-- 1-Ply and 2-Ply
-- Consistent Quality
-- Strength retention
-- Available in several brilliant colors
-------------------
Reflector collars protect dogs from the hazards of night drivers
-------------------
Adjustable Collars - Precision side-release buckle allows the collar to snap on and off by pushing a dual-action spring

---
| dog collars | | cat collars |
| pet collars |
| dog training collars |
| small dog collars |
| leather dog collars |
| nylon dog collars |
| designer dog collars |
| personalized dog collars |
| pet supply | dog supply |
| link info |